Between the knees, under an ankle or held against your chest, the mini comes to the rescue when nothing else will do. A smaller version of our Classic pillow, the Mini will keep you reaching for it.
White goose down and feathers, luxurious 260 thread count pure cotton fabric ticking.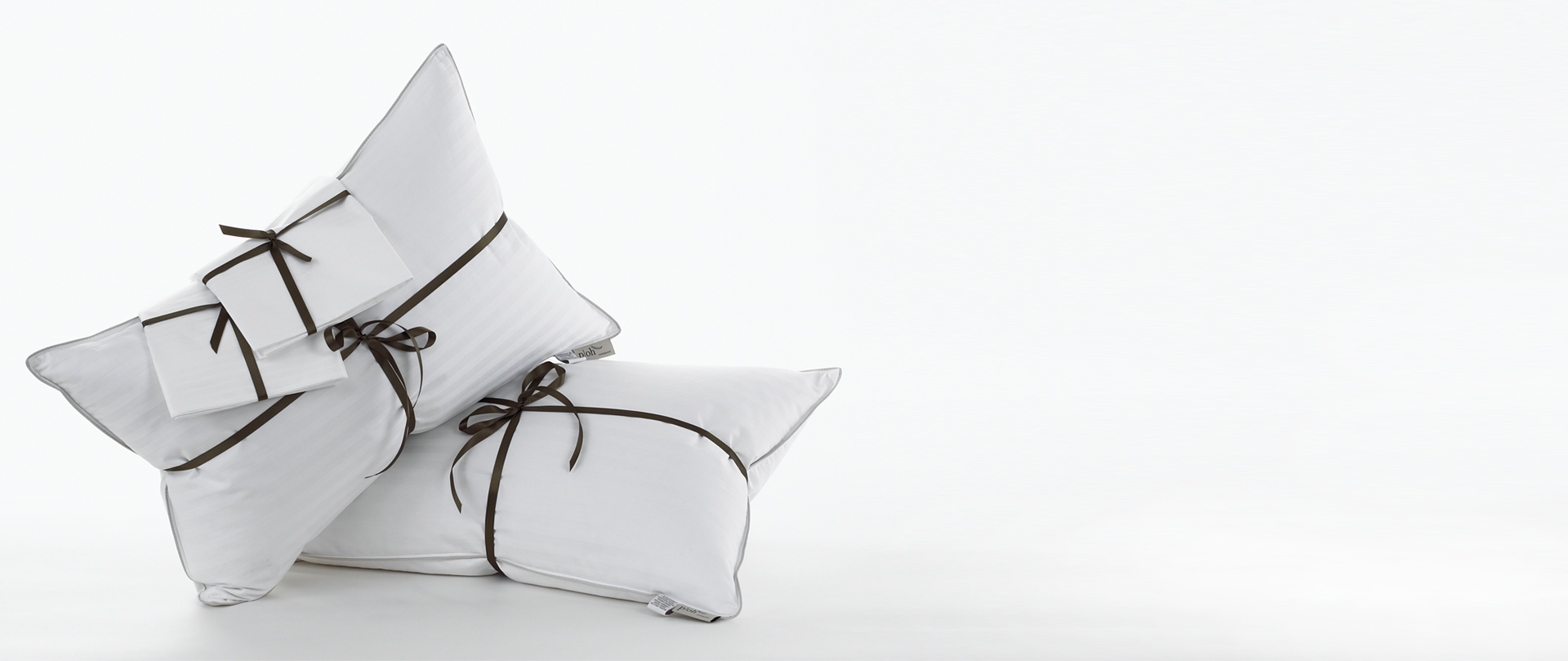 What makes a pillow… a Ploh?
Ploh bedding items are individually made and finished by hand. High thread count 100% breathable cotton fabric ticking. Double-stitched and piped at the seams. hypoallergenic.
LEARN MORE